Whiteboard videos, explainer videos, customer success stories, product demos, documentaries and marketing videos that transform viewers into customers and followers. ►
Whiteboard Animation-Oracle
Whiteboard Animation-Oracle
05:29
Editor and Motion Graphics Artist: Mabel Valdiviezo
Shot in the Red, I went for a highly efficient post-production workflow that took advantage of the format without being too heavy on the editing system. The timing was done in Premiere, all the moves in After Effects and the final editing in Premiere.
►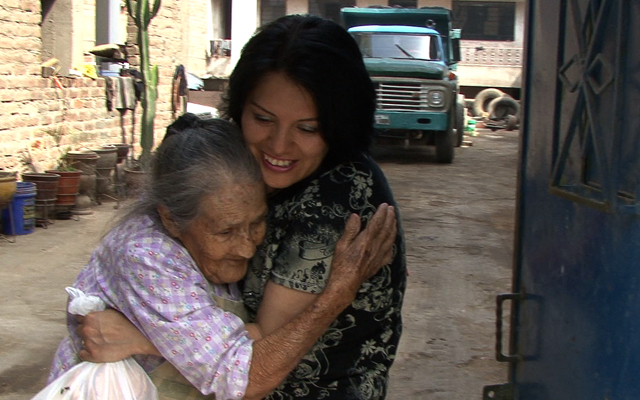 Prodigal Daughter
Documentary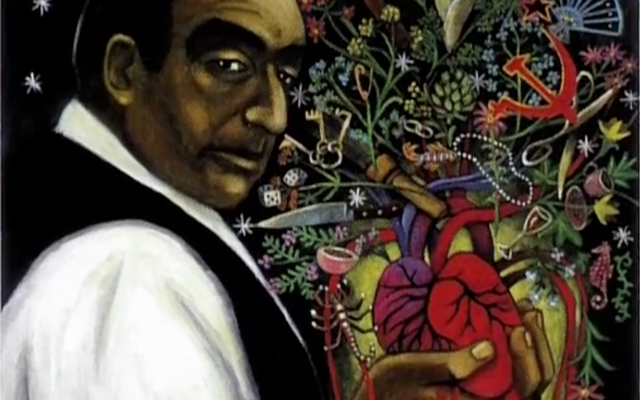 Carlos Baron, Poeta Pan
Documentary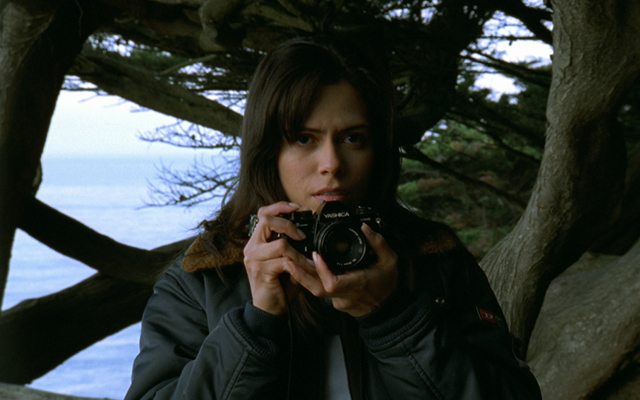 Soledad is Gone Forever
Narrative Short