About Haiku FIlms
Our mission is to produce innovative media stories that bring impact, visibility and profit to our clients.
We are a minority woman-owned company dedicated to translating your vision into compelling video that delivers measurable results and makes you stand out from the rest.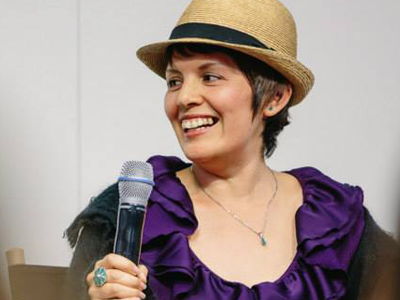 Mabel Valdiviezo
Founder and Producer
Mabel is an award-winning filmmaker and alumni of the Sundance Producers Conference. She creates visually compelling films & videos on contemporary issues. Mabel brings focus, vision, and passion to every project she works on. Her directing, producing, and editing experience ranges from corporate and commercial videos, to documentary, feature, and short films. She works on various projects for Oracle, Google, Facebook, CBS Interactive, Stanford, Splunk, and KQED.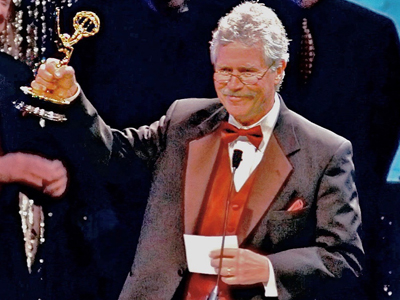 David L. Brown
Director of Photography (West Coast)
David is a three-time Emmy Award-winning documentary filmmaker. He has produced, written, and directed over 80 productions and 17 broadcast documentaries on a variety of issues and topics. His documentaries have received international awards and have been broadcast on PBS and in sixteen countries. His recent work Keeper of the Beat: A Woman's Journey into the Heart of Drumming won the Silver Audience Award for Best Documentary at the Mill Valley Film Festival and aired nationally on PBS.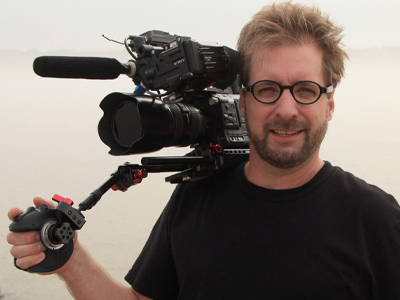 Jeff Springer
Director of Photography (East Coast)
Jeff is an Emmy nominated documentary filmmaker and cinematographer. He has worked with PBS, NBC, ESPN, Topic, SundanceTV, Sony Pictures, Lucasfilm, Nike and Microsoft. As a cinematographer, he has shot countless documentaries & branded videos, using his strong background to create beautiful images and build compelling stories. His first feature documentary went to over 200 film festivals and won 37 awards for Best Documentary.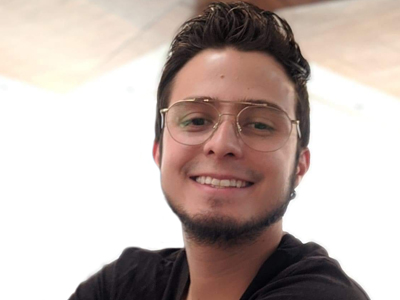 Ricardo Gaspar
Lead Animator
Ricardo is our lead animator at Haiku Films. A talented Motion Graphics Artist and 3D Animator, he has the ability to design complex animation elements, edit static images to produce the illusion of motion, and bring characters to life. Ricardo is committed to creating rich visual experiences that resonate with your audience. He has been part of projects for Netflix, among others.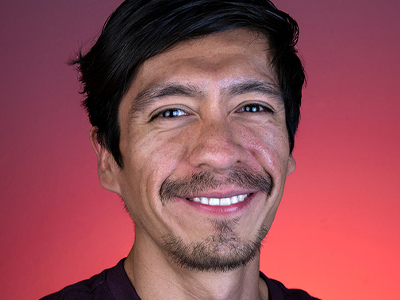 Raul Gonzalez
Motion Designer, Animator & Illustrator
Raul is a Motion Designer and talented Illustrator who has done projects for renowned brands, startups, and companies globally such as Evernote and Coca-Cola. Raul's strengths and focus are on animation with a visual narrative approach. He designs and works on a variety of animation styles for different purposes, including animated explainer videos.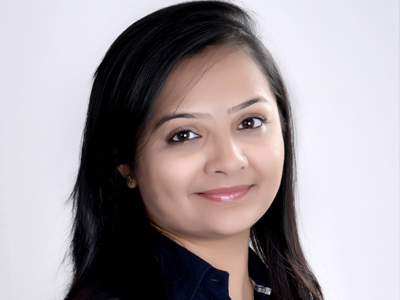 Vishva Thacker
Marketing Operations Manager
Vishva is passionate about marketing and analytics. She dedicates her time and effort to analyze, test, compare, and improve every aspect of the digital marketing process for B2B & B2C clients. Her experience as a Social Media Manager and education as an engineer drives her to continuously learn and provide cutting-edge results for clients.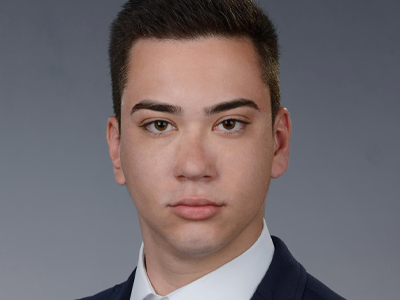 Chris Nicol
Marketing Consultant
Chris is the driving force behind the business development efforts at Haiku Films. Very passionate about his work, he does marketing research, discovers, and find people in need of the video services that we offer. His approach includes multichannel outreach for finding increasingly qualified projects, which has led to building multiple relationships between Haiku Films and our cherished clients.
Let's strategize together for your next video project.
Call us at (415) 562-5413.