About Haiku FIlms
Our mission is to produce innovative media stories that bring impact, visibility and profit to our clients.
We are a minority woman-owned company dedicated to translating your vision into compelling video that delivers measurable results and makes you stand out from the rest.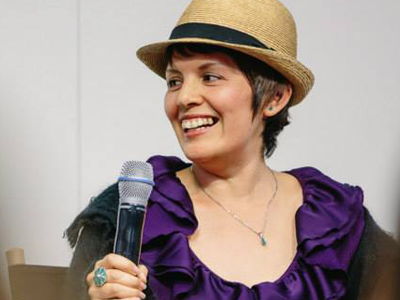 Mabel Valdiviezo
Founder and Producer
Mabel is an award-winning filmmaker and alumni of the Sundance Producers Conference. She creates visually compelling films & videos on contemporary issues. Mabel brings focus, vision, and passion to every project she works on. Her directing, producing, and editing experience ranges from corporate and commercial videos, to documentary, feature, and short films. She works on various projects for Oracle, Google, Facebook, CBS Interactive, Stanford, Splunk, and KQED.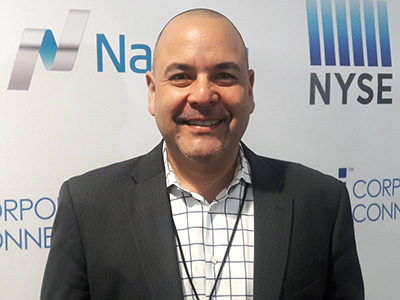 Cesar Viana Teague
Co-founder, Haiku Films
Cesar brings 20 years of hands-on experience in business development, multicultural & integrated marketing, as well as international training & coaching. As the founder of Resonate, Haiku Films' sister company, Cesar helps entrepreneurs to grow their skills and business strategy. He works with professionals at ATP Group, Splunk, Credit Karma & UC Berkeley. His film credits include Executive Producer for "Soledad is Gone Forever", and Associate Producer of the documentary "Prodigal Daughter".
Cesar volunteers as a Business Planning Coach at the S.F. Renaissance Entrepreneurship Center.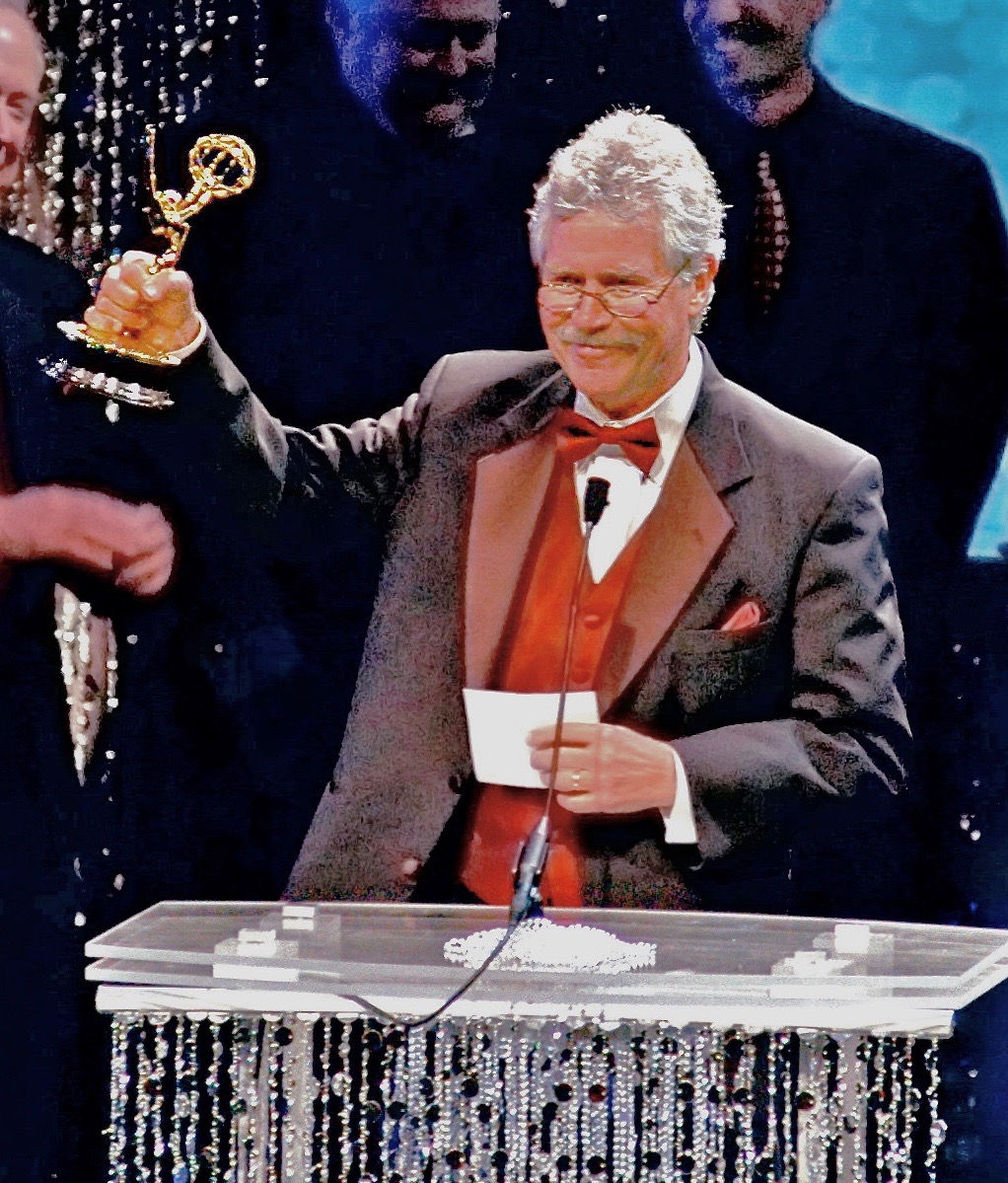 David L. Brown
DP & Editor
David is a three-time Emmy Award-winning documentary filmmaker. He has produced, written, and directed over 80 productions and 17 broadcast documentaries on a variety of issues and topics. His documentaries have received international awards and have been broadcast on PBS and in sixteen countries. Recent work includes Keeper of the Beat: A Woman's Journey into the Heart of Drumming, that won the Silver Audience Award for Best Documentary at the Mill Valley Film Festival and aired nationally on PBS; Going the Distance: Journeys of Recovery, that won Most Inspirational Film at the Oregon Documentary Film Festival and aired nationally on PBS. 
Let's strategize together for your next video project.
Call us at (415) 562-5413.